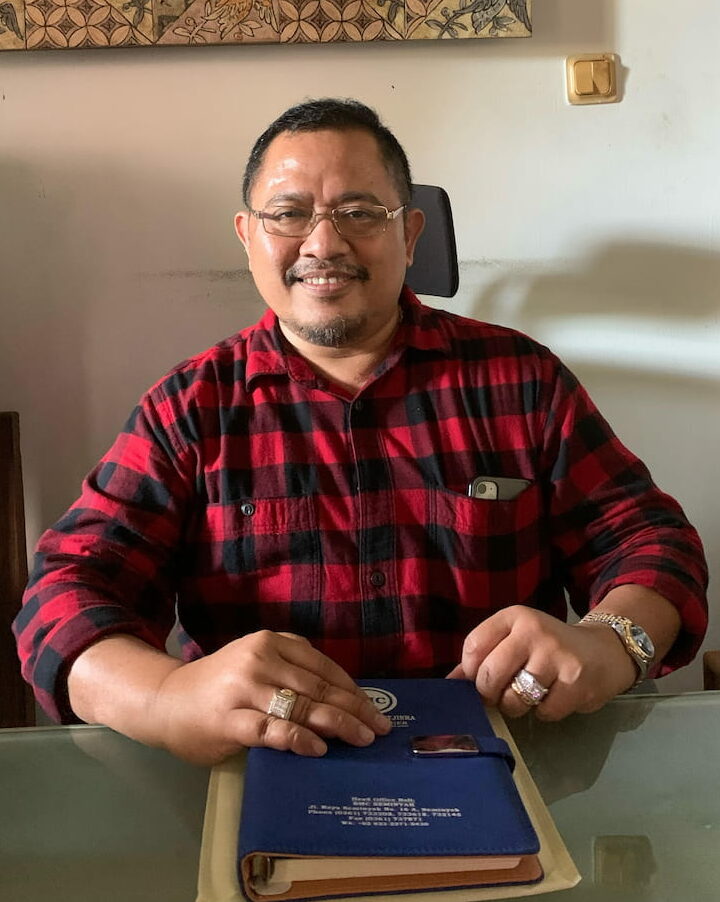 Yuli Utomo
FOUNDER & PRESIDENT
A well-known and highly respected Denpasar-based Indonesian lawyer.
.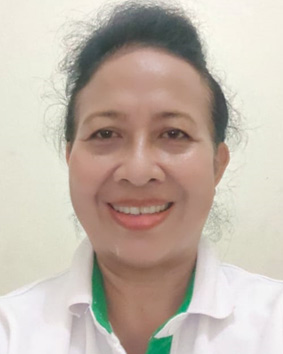 Yulia Mallo
FOUNDER
Head of field socialization and education at Eco Enzyme Nusantara, Bali.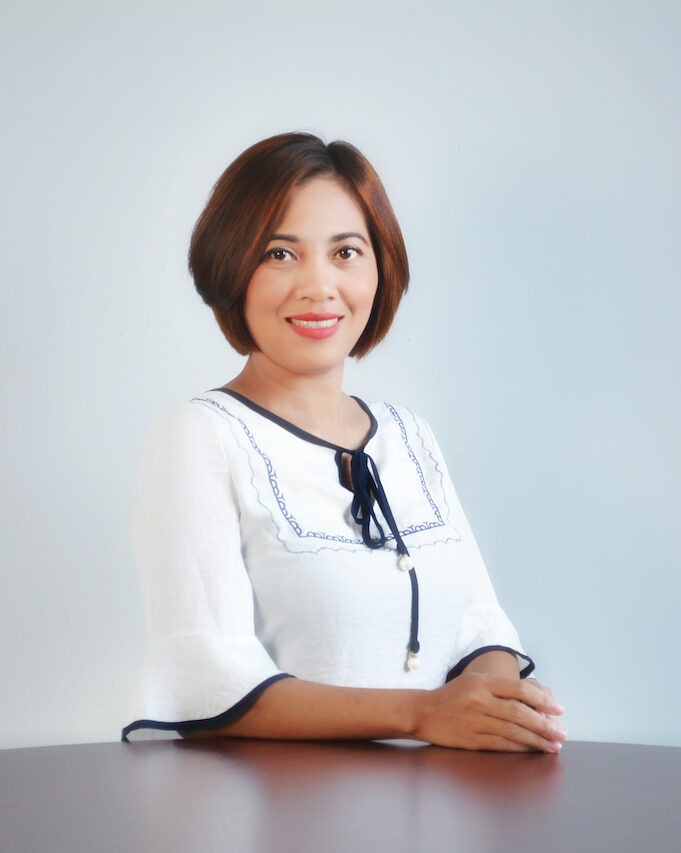 Manik Widari
TRUSTEE
A business entrepreneur in the Jewelry business for 20 years.
.
Dr. Gusti Rai
TRUSTEE
Is an experienced and modern thinking Balinese psychiatrist who also founded Rumah Berdaya.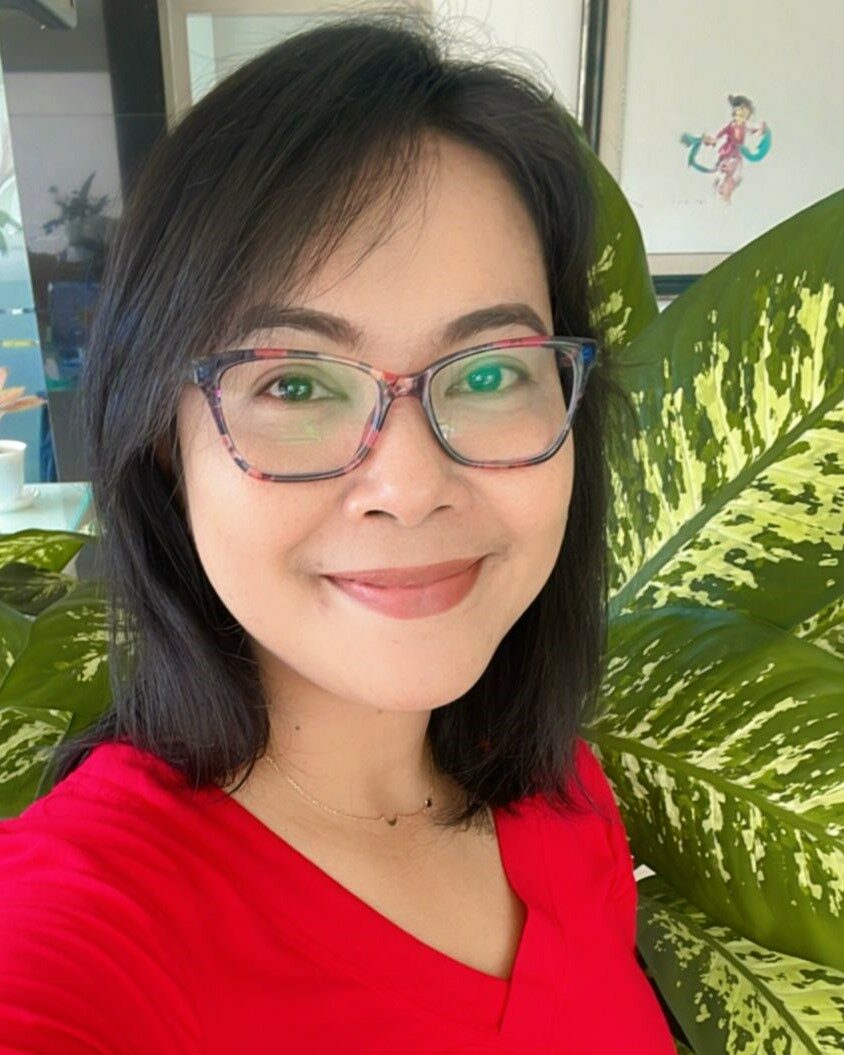 Dr. Nova Aula
SUPERVISOR
A general practitioner with experience working in public Health Centre, & several other clinics.
Ayu Wirmayanti
SECRETARY
Ayu responsible for implementing & organizing all Outreach programs & activities.
Ayu Wirmayanti
MANAGER
Ayu responsible for implementing & organizing all Outreach programs & activities.
Komang Yuvi Astika
Patient Coordination Leader
Yuvi is SoleFamily's longest serving member staff and is Sarah's deputy.
.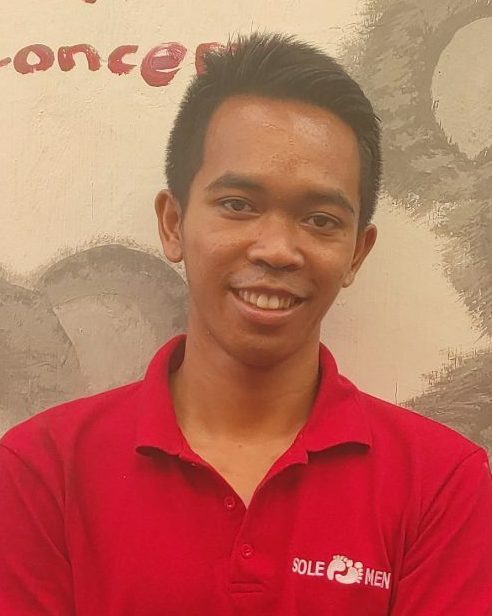 Sang Gede Susanta
Outreach Team
Outreach team and Driver
.
.
I Gede Sumartama
Medical Supervisor
Gede is SoleFamily's Qualified nurse.
.
.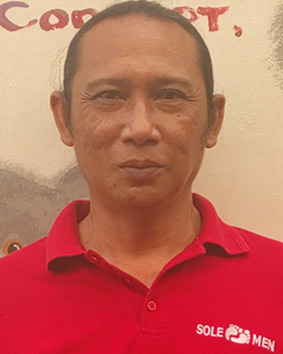 I Made Dedi Murniawan
Outreach Team & Driver
Dedi is focusing on mental health patients.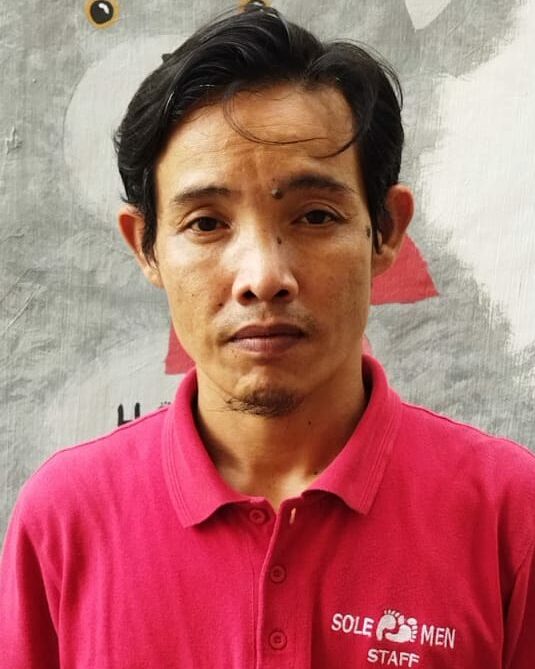 Dika Puji Triono
Outreach Staff
Dika accompanies patients at the hospital.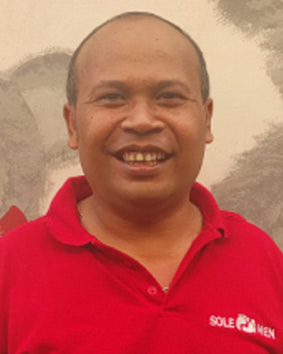 Kadek Numina
Driver Leader
Kadek is responsible for managing all relating the transportation.
Care & Recovery Centre Team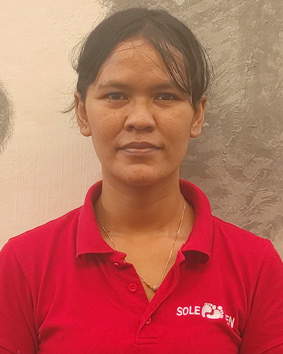 Kadek Kariani
Recovery Centre Leader
Responsible for maintaining high-standard at all times at Recovery Care Centre.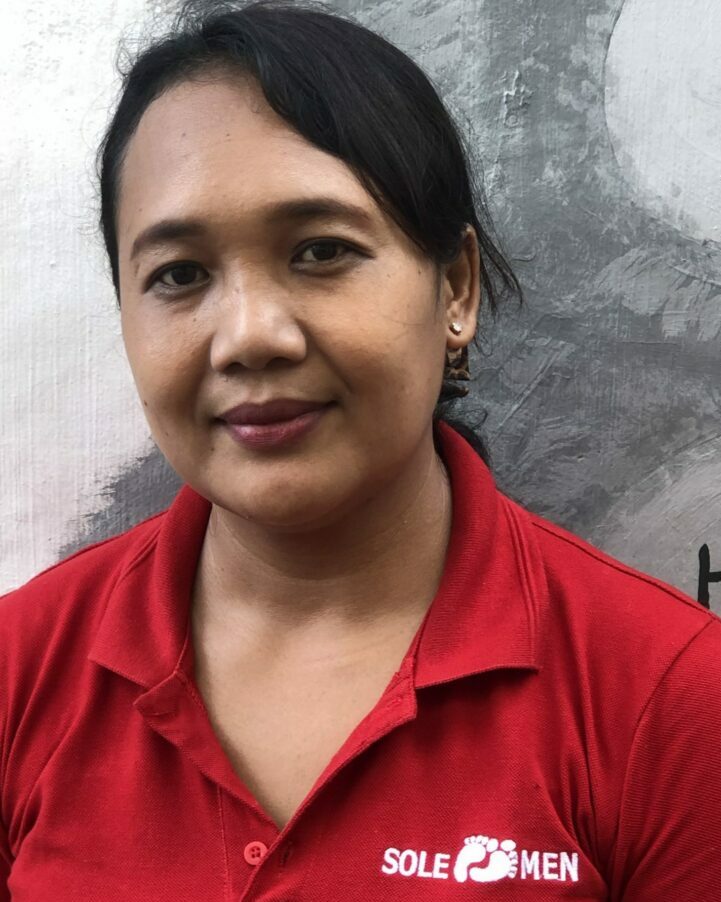 I Made Widiasmini
SC Staff
Prepare nutritionally balance meals , often in access of 100 meals per day with individual dietary needs.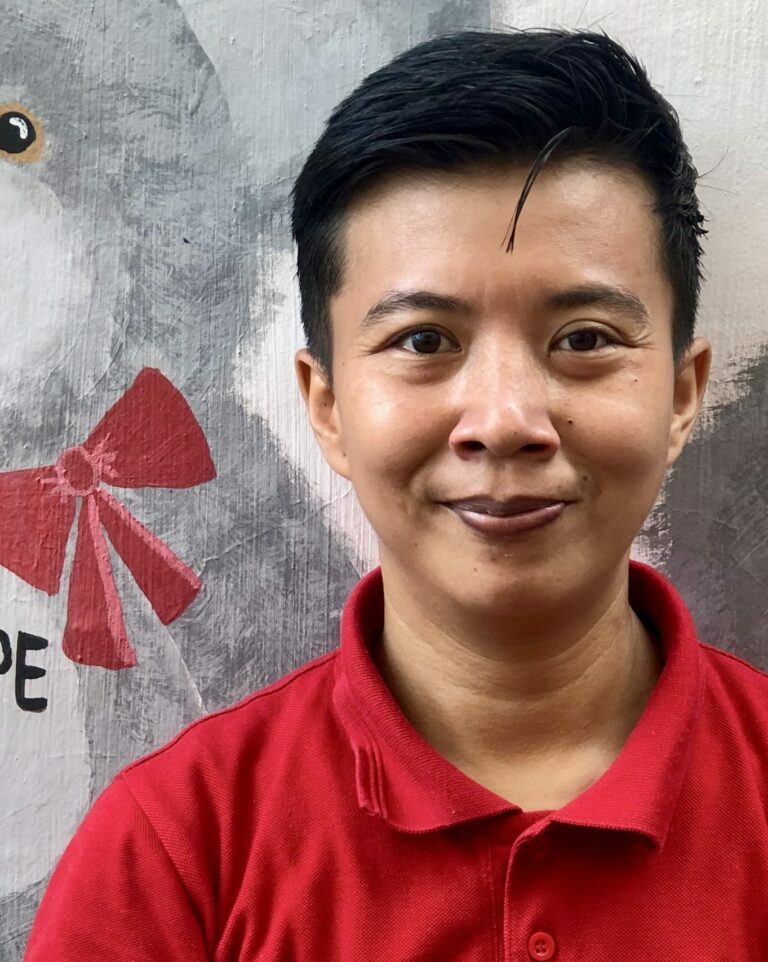 Rani Nonon Kaniwa
Housekeeping & Courier

.
.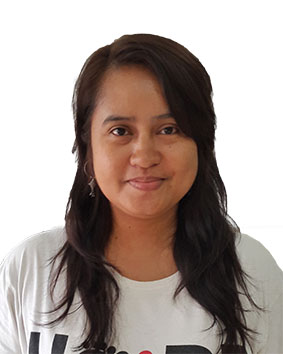 Agustine Waas
Sales & Donation Supervisor
Hanny
Sales & Merchandise Staff
All donations go directly to making a difference for our cause. Help our organization by donating today!
For more information on medical care or to report a family member who needs help, please message us on SoleFamily FB.