Donate via Paypal or Credit Card
* Subject to your payment method, you may be charged in your own currency.
Please contact your bank account to do a wire transfer using the options below.

Bank Name : BNI Renon
Account Name: Yayasan Sole Family Bali
Account No: 1733028981

Bank Name : Barclays Bank
Account : SoleFamily
Sort Code: 20-76-92
Account#: 93681157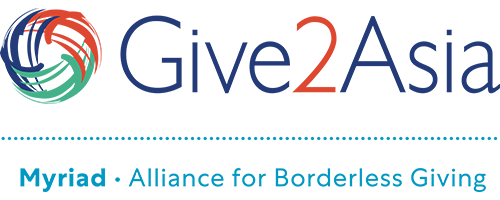 When you're donating across borders, local knowledge counts. Give2Asia helps corporations, foundations, and individuals support charities across the Asia-Pacific, Middle East…and around the world.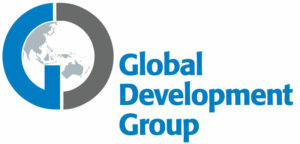 Tax deductible donations are available for Solemen supporters from Australia, the United States and New Zealand when made through the Global Development Group (GDG) website. Options include credit card, PayPal, direct deposit and cheque. Donations made through GDG are subject to a 7.5% fee charged to Solemen.