Many of SoleFamily Bali's SoleBuddies live in rural communities in Bali. Accommodation is required when they attend Sanglah Hospital, the largest Government hospital in Bali. Located on the ground floor of SoleFamily Bali's headquarters in Kuta, close to Siloam Hospital, the Centre is fully equipped and staffed 24 hours per day. It offers 10 fully furnished bedrooms and nutritionally balanced meals with special dietary requirements catered for. The children's play areas enhance the caring environment. SoleBuddies of all ages are invited to stay whilst receiving treatment or recovering from surgery. It supports the physical, mental, and social health of residents with activities such as yoga, art therapy and gardening. Health and lifestyle education are also available.
You can support SoleFamily Bali by kindly making a monetary donation, donating items, sponsoring a SoleBuddy or even sponsoring a room at the Recovery Centre.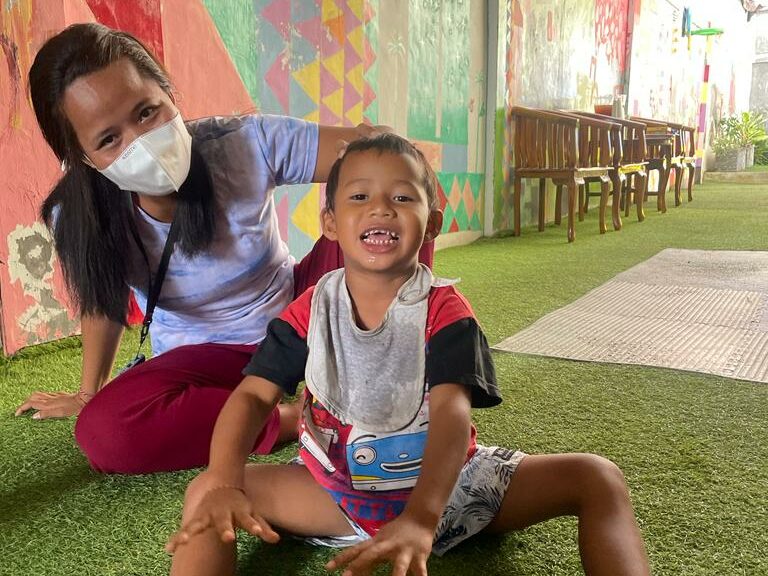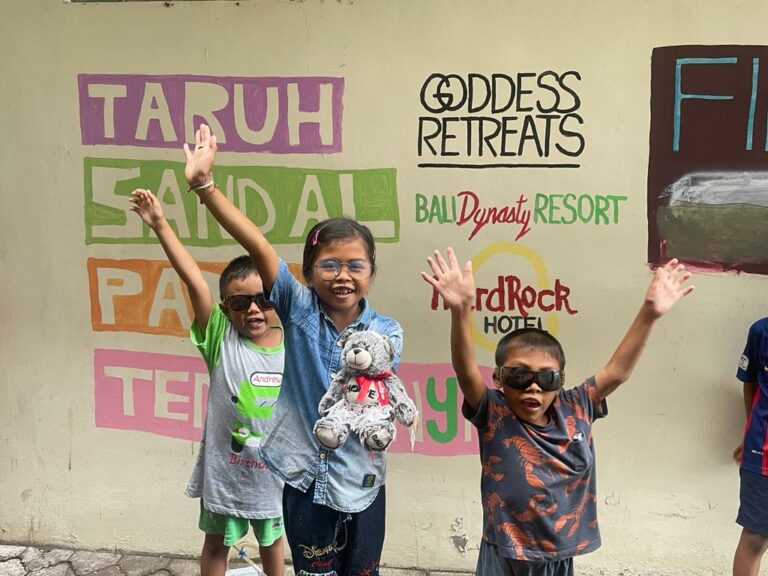 Fear of hospitals, distance to services and prohibitive costs are often barriers to accessing health care for many Indonesian people suffering illness and injury. This causes treatable conditions such as heart disease, cancer, epilepsy, burns, bone fractures and infections to go untreated. SoleFamily Bali's outreach teams are often the frontline in identifying people needing medical treatment. The teams assess patients and plan a treatment pathway, referring them to appropriate social and medical services. SoleFamily Bali usually arranges transportation for the patient and an accompanying support person to ensure compliance.
Care & Recovery Centre is an adjunct to SoleFamily Bali's outreach services, without which patients requiring hospital admission, day surgery or outpatient services would not be able to attend their appointments.
The Centre is currently staffed with a part-time housekeeper and a full-time carer. A full-time cook would better assist in meeting the nutritional needs of residents and funding is being sought for this role.
To operate the residential facility at capacity, the Centre also requires supporting nursing staff. Ideally, a qualified nurse or an experienced nursing assistant would be on site at all times. However, funding shortfall is currently a barrier to this.
SoleBuddies are transported to and from their appointments by a SoleFamily Bali driver. However, the driver is currently unsupported and is often required to work long hours. The Centre would benefit from two dedicated vehicles and drivers.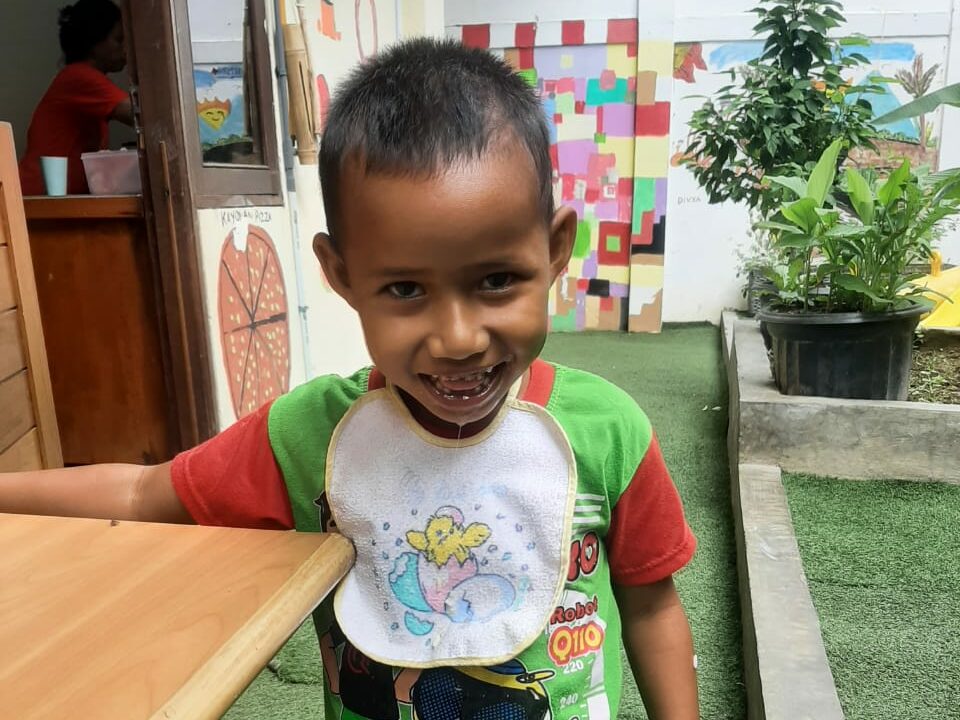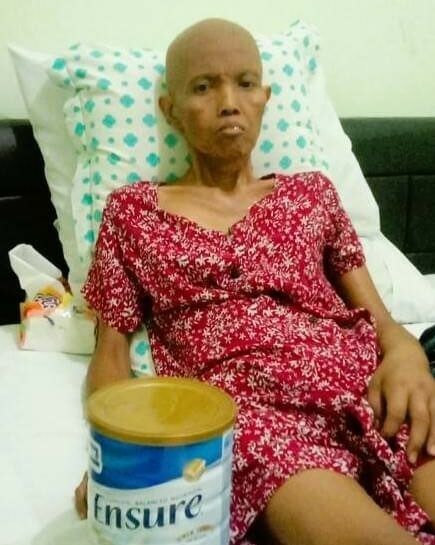 HOW TO SPONSOR AND / OR DONATE
Please contact SoleFamily Bali
Office: +62812 3720 6220
Email: [email protected]
Your contribution will provide care and support for disadvantaged children and adults all over Bali. Even the smallest amount counts.
Tax deductible donations are available for SoleFamily Bali supporters from Australia, the United States and New Zealand when made through the Global Development Group (GDG) website. Options include credit card, PayPal, direct deposit and cheque.