A fear of hospitals, distance to services and prohibitive costs are often barriers to accessing health care for many Indonesian people. This causes treatable conditions such as heart disease, cancer, epilepsy, burns, bone fractures, and infections to go untreated.
SoleFamily's Outreach teams identify people in need of medical treatment and assess patients and plan a treatment pathway for them. They refer them to appropriate social and medical services and arrange transportation with a team member as accompanying support.
SoleFamily guide and support their patients throughout the process and follow up with them in between, and after, treatments checking on their wellbeing and ensure they are correctly taking their prescribed medication.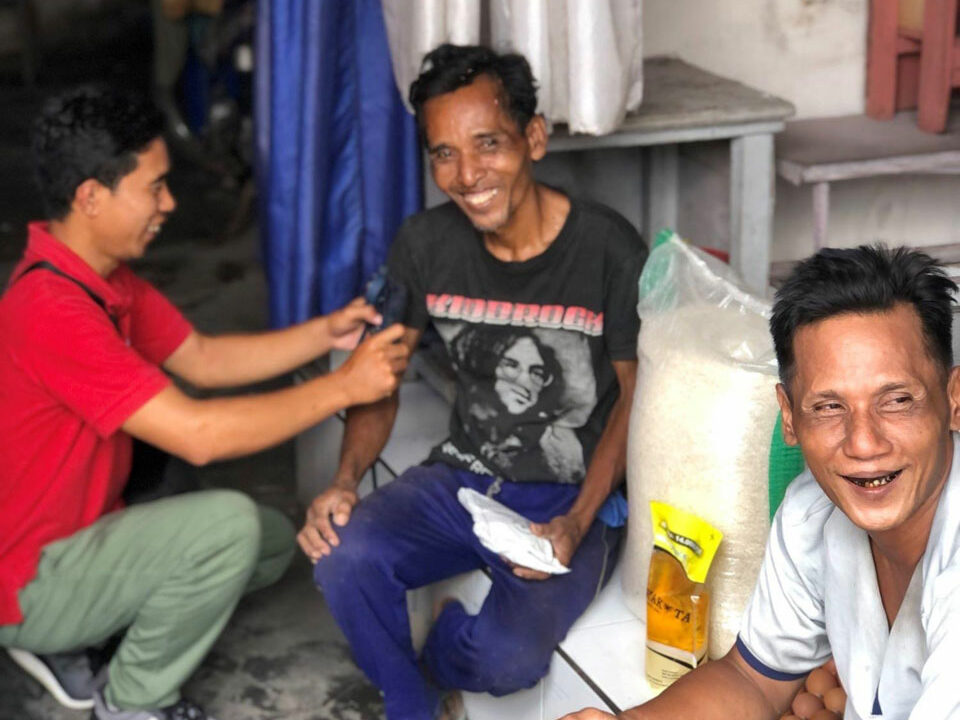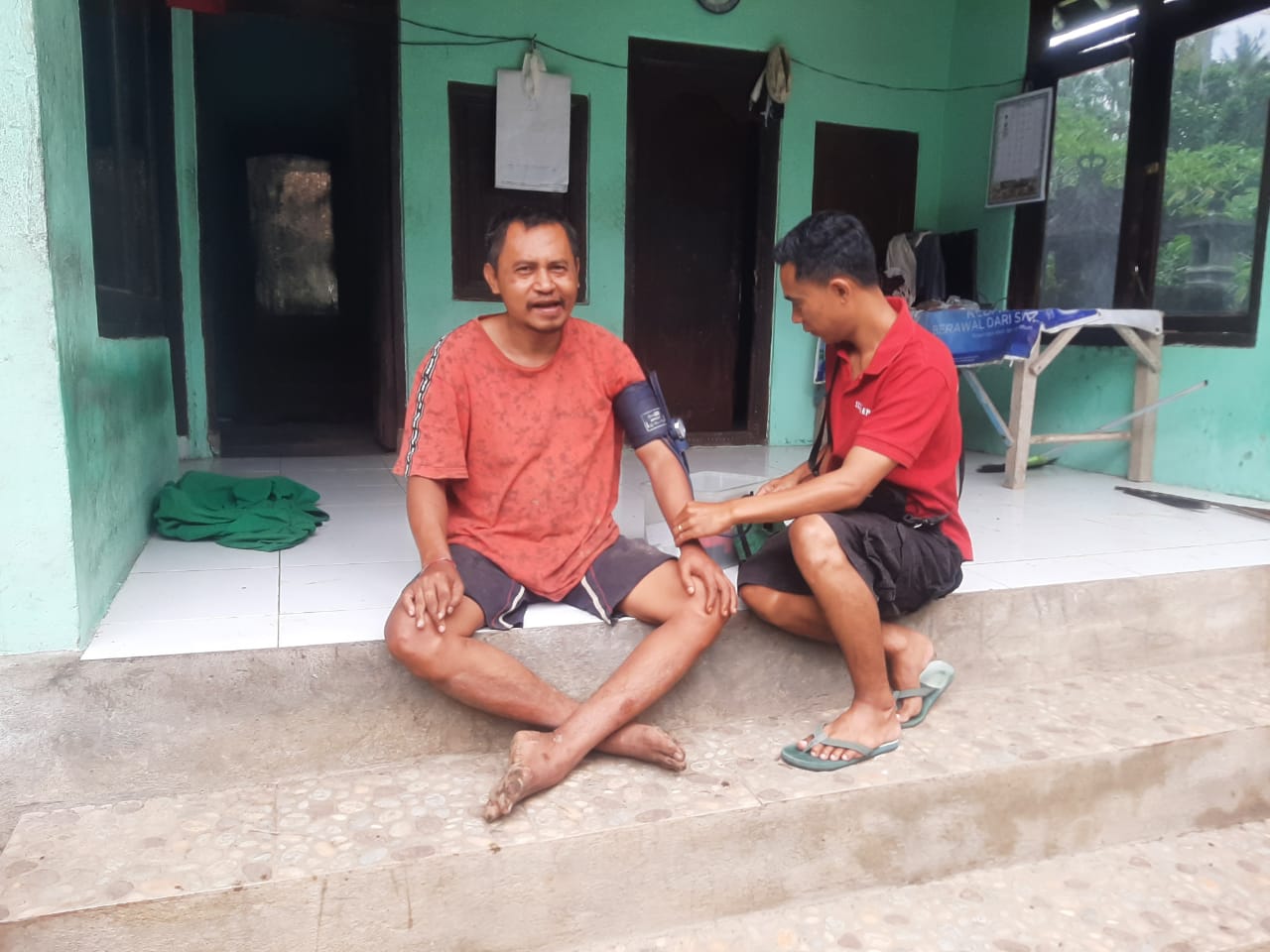 Bali is an island located on the 'Ring of Fire', where flooding, earthquakes and volcanic activity is not uncommon.
When disasters like these occur, SoleFamily responds to the immediate needs of the individuals and communities affected. This includes the provision of food relief, mattresses, tarpaulins, first aid, and the rebuilding of homes.
You can support SoleFamily by kindly making a monetary donation, donating items or by sponsoring a Solebudddies.